Sage's Apples Fruit Farm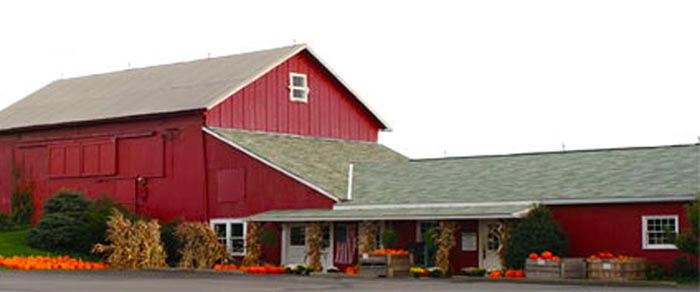 Teachers
Call to set up a class Trip: 440.286.3416
Tours
Tuesdays / Wednesdays / Thursdays
All School Tours are Free
---
School Tours - Parents are Encouraged to Attend
---
We give tours to any group who would like to know more about how we grow apples. Normally this goes out to 1st 2nd and 3rd graders but not excluding anyone.We give tours Tuesdays, Wednesdays, Thursdays September through October. School tours are FREE! We enjoy teaching about our business. Each child receives a Sage's Apples Coloring Book and an Apple!
For more information call us (440) 286-3416 take into account our market hours before you call please.
Tours normally entail 20 minutes outside walking through the orchard, and 20 minutes in our market.
Orchard: We will explain pollination, and other horticultural practices involved with growing apples. Depending on the age of the students we try to give as much information as possible to teach how a full time orchard is run.
In the Market: This includes a explaining all the varieties of apples we grow and other vegetables and produce that are grown on our farm. We then walk the students into our packing and grading facility and into our huge cooler.